Online sales via your website don't always mean traffic. We all know more traffic to our websites is better. But there is a situation where you get many visitors but you get no sales.
One day you check your website traffic, the traffic is good since you have already built good articles with SEO keywords. However, sales and conversions still below your targets. You don't care about traffic. You want conversions. An increase in your income report is what you want, not only an analytical display.
People nowadays want everything to be quick, as fast as possible to be done. Websites, especially the new ones will find it is really hard to get shares. People are stubborn, once they trust a website or service. They will come back.
Because of this, a well-designed website that is not only focused on SEO but also focused on user experience is needed. You can always try sales-ready websites, of course, well-designed websites that fulfill people's desire. Combined with a proper ads campaign on Facebook, Google, Instagram, and other social media you will be ready to go.
How to Increase Your Sales
However, if you are a geek that wants to try to boost your website traffic and sales to fulfill your curiosity, we curated many things you can do today to increase your website sales.
1. Using Quora
What will people do if they want to solve a problem? Right, they will Google it.
Many times, you will find a website called Quora on your first Google search page. Quora is a platform where people are seeking answers to their questions. With more than 190 million monthly active users there, Quora is a significant opportunity for any marketer.
By using Quora, you will also be able to build your brand and grow your reputation. If you are confused about how to start, create an account, and start trying to make questions related to your products and then answer them.
Yes, Quora allows its user to answer their own questions. After you are comfortable, you can try to start answering some questions in which the topic is still related to your brands and start to grow your brand and website.
2. Using Email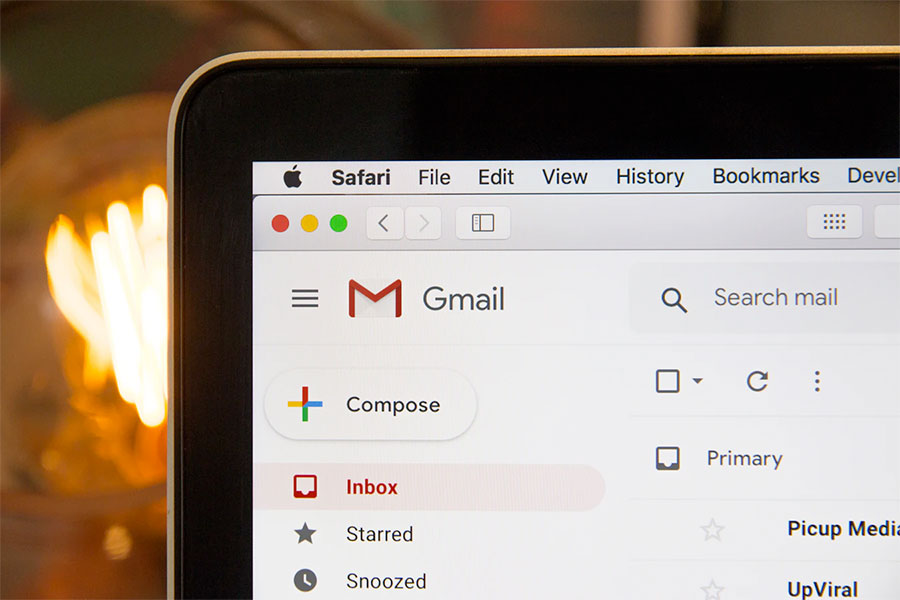 Many people now focus on social media content but remember that email marketing is still a very good method of digital marketing with the highest ROI among others. However, you will need email addresses to do this.
One of the easiest ways is to get the email addresses is by capturing them with free things. Forbes recommends capturing these emails by offering the people something of value, such as a digital download, that won't cost your company or you can also offer discounts.
You can then offer those users to buy your products via email marketing.
3. Social media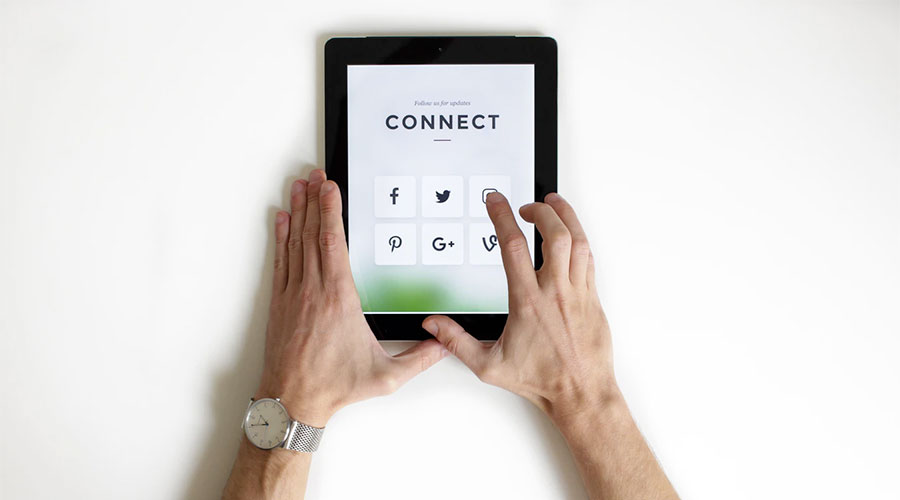 Social media allow you to introduce your services or brands. Our brain processes visual information about 60,000 times faster than text. Pictures and videos will allow the learning process about your product or service will be much more effective.
Instagram, Tiktok, or Youtube will be good to shows your products. Twitter or Facebook are good too to get more engagement. Link them with your websites to get more clicks and sales.
4. Live chat
Good customer service will build your website's reliability; one of the most commonly used is live-chat. Live chats are now a common feature on many sites.
According to research data, 30% of customers say they expect to see it on the company sites they visit. Live chats will make customers feel connected privately to your brands. You can ask your customers for their opinion also. How are the websites looks and what your customers want? Their opinion will allow you to design a better website.
These methods only work if your website is already well-designed to convert the only visitors to become paying visitors. If you have done all of them but none of them work, you are missing some piece. Maybe it is your website design that needs to be repaired.
Don't get me wrong, it doesn't mean your website design is bad. It just doesn't fit with your customers' needs. You always can try building a sales ready websites as a better solution, but some solutions might be working for some cases. First, you can try to run a heatmap on your landing page. See where people click and don't click.
Sometimes, people click on an element that doesn't have a link. This is probably the easiest fix. Second, you can try to get a scrollmap. It is a tool that allows you to know where people drop off onto your landing page. You may shorten your page to that length and put your best CTA at that spot. Next, you can also try to try a/b tests and or use user recordings.
Please remember that the methods provided here maybe not suitable for your websites. So keep exploring, good luck!