For items sold on ThemeForest or Creative Market, we recommend you to submit your inquiry and issues to the theme sales page on ThemeForest or Creative Market.
Theme Documentation
All detailed information about the theme documentations can be found in the theme package file that you have download. Reading the documentation thoroughly will help you setup the theme you just bought.
Support Schedule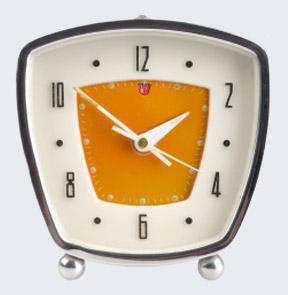 To give you the best support we possibly can, we check and reply any unanswered questions for at least 3 times a day from Monday – Friday from 8.00 AM – 4PM (GMT +7). We also sometimes check and reply unanswered questions on the weekends but please don't expect a quick-reply on weekends.
3rd Party Plugin Support & Installation Support
We do not offer support for WordPress or theme installation, we also don't provide support for 3rd party plugins you might have installed in your WordPress installation and use it on our theme.
Theme Customization
We can help you to customize the theme you bought from us as long as the changes are simple and will only involve few line of codes. If you need to implement new features or customizing the theme, you can hire our affiliated WordPress warriors to help you.